Download for free the ultimate virtual event guide from DBpixelhouse
The coronavirus pandemic ground the majority of physical events to a halt in 2020, and many businesses have made the subsequent decision to pivot their events into the virtual world.
While virtual events can bring a plethora of incredible benefits to businesses, however, the transition process may seem daunting to those who have yet to implement it.
This is why our experts have come together to create DBpixelhouse's Ultimate Guide to Virtual Event Platforms!
By reading this virtual events guide, you'll not only discover the secret to running a successful event on a virtual platform, but gain the know-how to:
astound your visitors with visually stunning, content-centred showrooms and booths
achieve high levels of visitor engagement through live auditorium conferencing
cultivate professional networking opportunities between your business and your visitors
analyse the success of your platform for future online events
- and much more!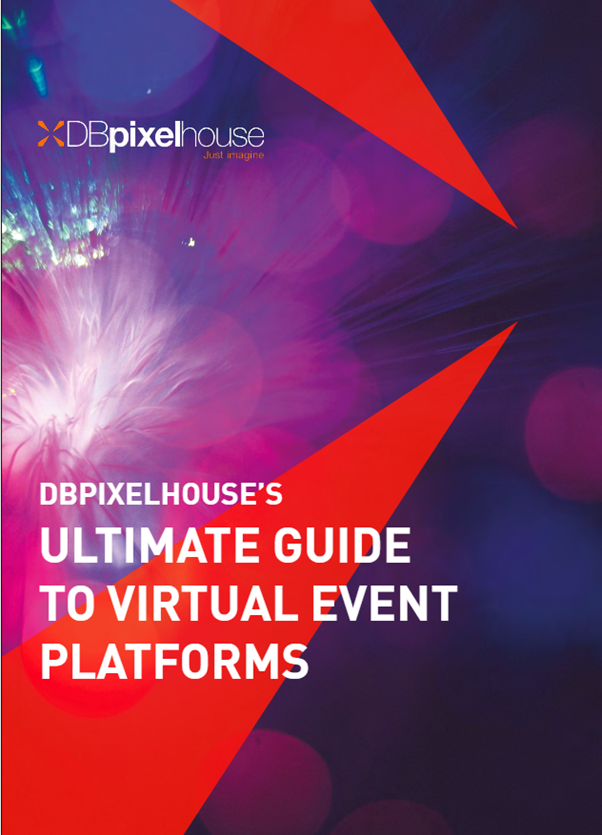 Ready to launch the ultimate virtual event platform for your business?
Simply complete the form above to download our free expert virtual events guide...